GroundSea Fitness helps guests physically transform their bodies, and mentally transform their perspectives. We encourage guests to detoxify their bodies and minds by communing with nature through food, drink and physical space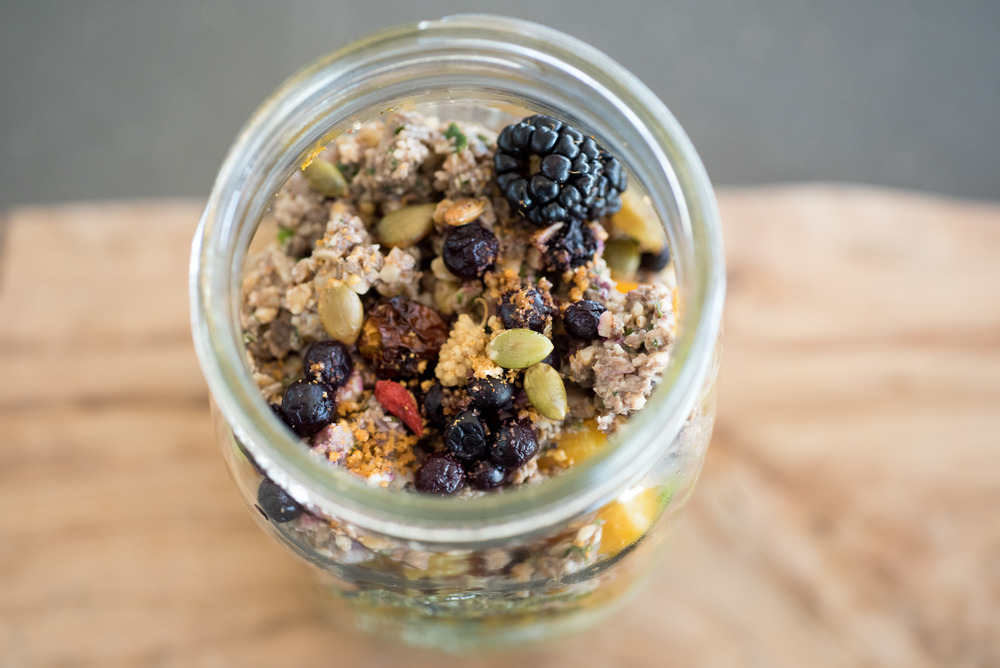 At Groundsea, we're committed to providing a unique culinary experience for our guests that incorporates a nutritious and sustaining ovo-vegetarian menu while utilizing the local and organic foods available to our chefs.
We're skilled in crafting daily meals and snacks that rely on whole grains, seeds, nuts, and hearty vegetables to establish a balanced and delicious food program that supplies the energy and nutrients needed for guests participating in the fun and rigorous exercise and wellness program.
We make sure that the caloric intake is transformed into energy-efficient fuels for our active clients—while also being an appetizing and inspiring part of this boutique opportunity.
Health and careful nutritional planning is not anathema to a palate-pleasing culinary experience!